JUST SOLD! 2845 LAKEVIEW DR.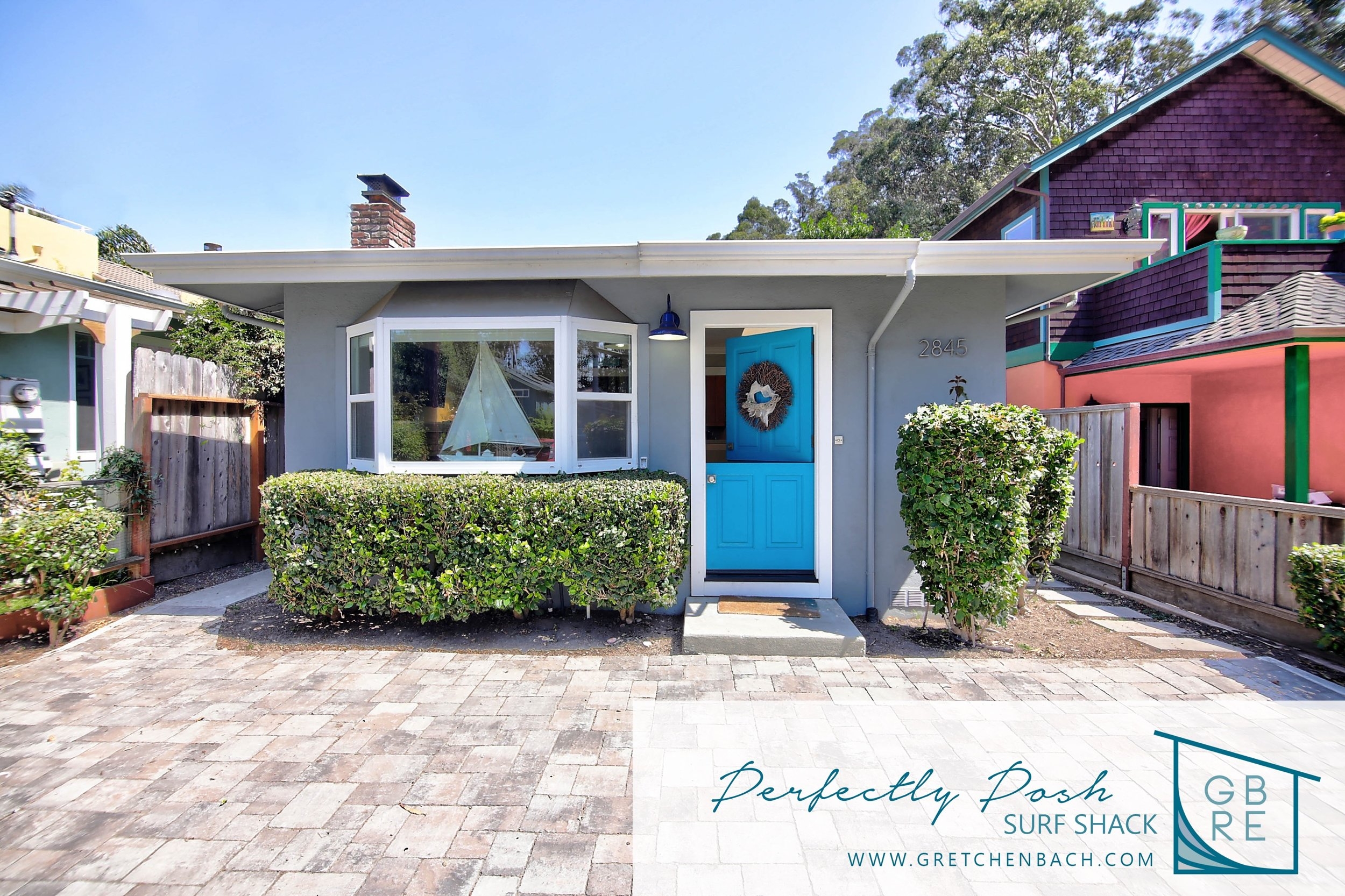 2845 Lakeview Dr. Santa Cruz
2845 Lakeview from the nicest family to the nicest family.
Both families happen to be from the same small Central
Valley town, and found out after they we were in contract
that they knew each other!
The new owners are looking forward to family get-aways
with toes and shovels in the sand and bonfires on the beach
under the stars at night. They are working with Surf City
Rentals to apply for a vacation rental permit. Once
approved, this cute as a button house will be available for
your own family get-aways as well.
Many thanks to: Paul Harmon of PMZ Real Esate for referring
these clients and helping to oversee the transaction, Tina
Schwendemann for skillfully representing and negotiating on
behalf of the Buyers, to Anna Garaway for keeping the files
tight and attending to all things big (disclosures, contracts,
etc.) and small (air fresheners and cold drinks in the fridge),
to Hallie Richmond of Surf City Rentals for your vacation
rental magic, which was the key to making this purchase
viable for the buyers.
What a dream team!